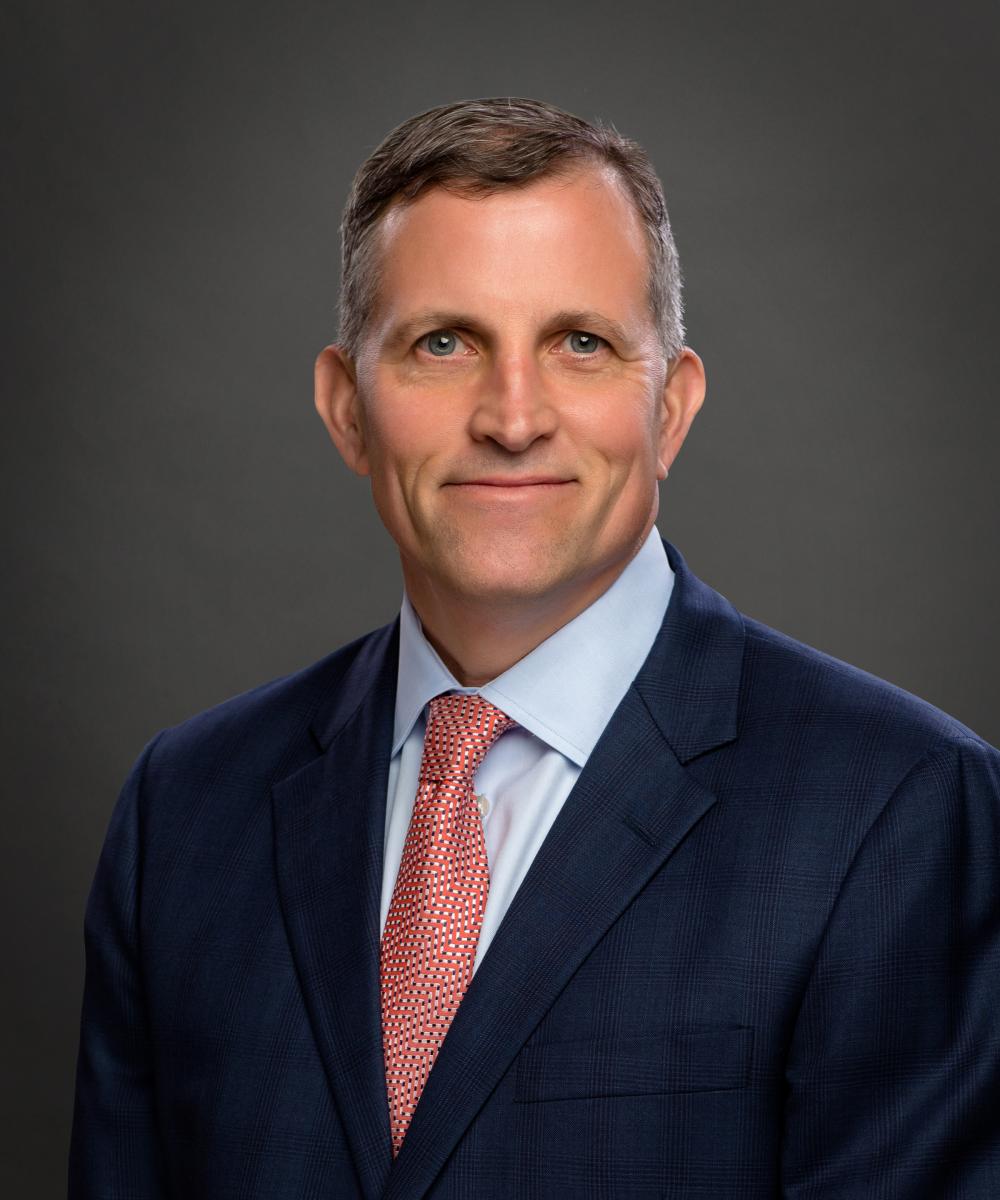 Nicholas T. Norvell, CFP®
Senior Vice President & Senior Portfolio Manager
Nick is a co-founder of HNP with more than 21 years of professional experience in the financial services arena. Nick is an independent Certified Financial Planner (CFP®) who has been working closely with families and individuals to formulate, implement, monitor and update their comprehensive financial plans. In this role, he creates custom-designed strategic programs that address issues in the areas of wealth management, retirement, income distribution and estate planning. Nick is highly-skilled at formulating financial plans for high-net-worth families, individuals and business owners. He also serves on the firm's investment management committee.
Over the course of his career, Nick has provided expert witness testimony on fiduciary responsibility, fundamentals of diversification and asset management for specific client objectives.
Nick holds a bachelor's degree in Business Economics from the State University of New York at Oneonta. He is also a Certified Financial Planner™ (CFP®) licensee. Nick is a member of the prestigious George Eastman Circle and serves on the Seneca Waterways Council of the Boy Scouts of America for its Annual Sporting Clays.