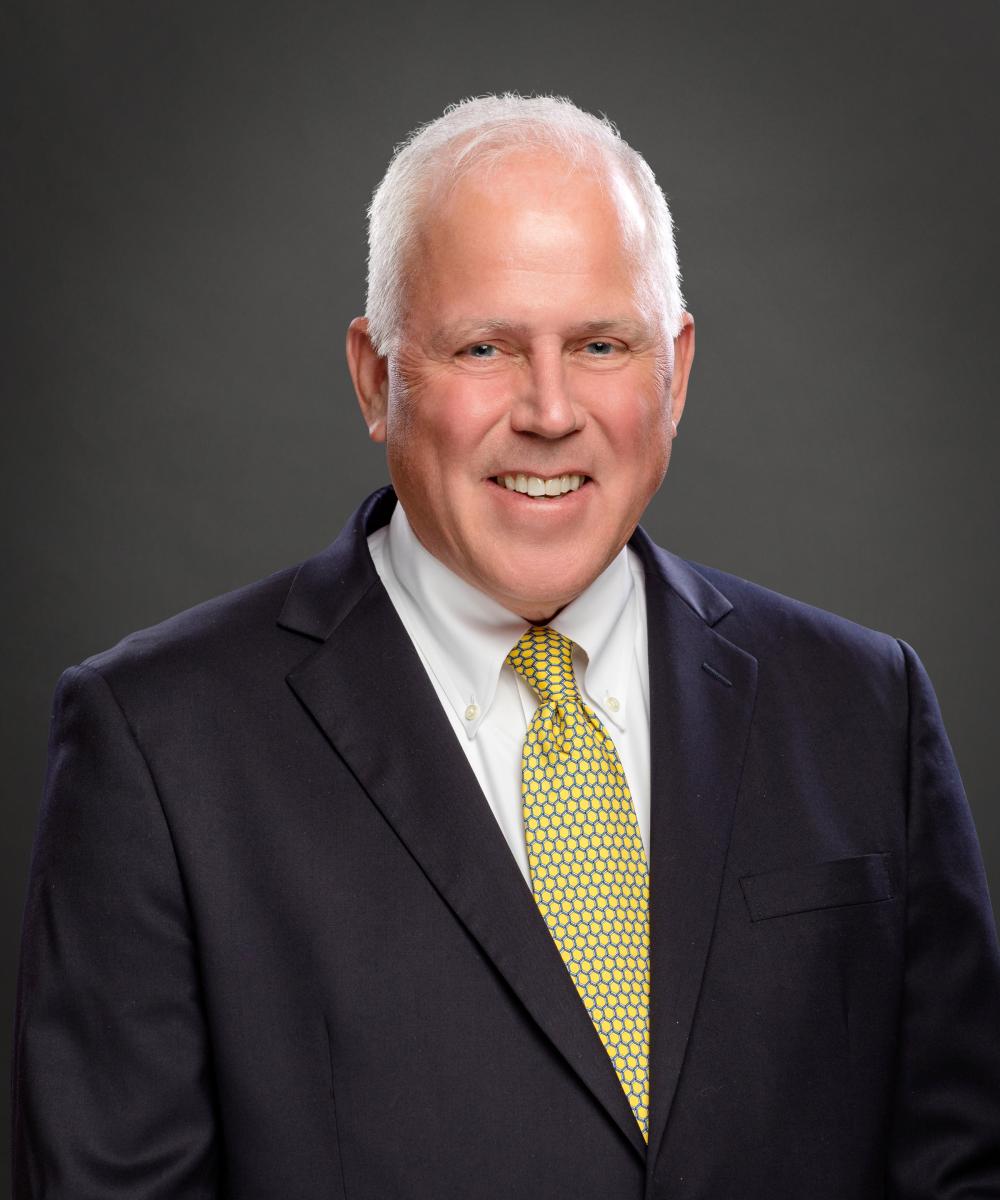 Thomas B. Reading, CWA
Senior Vice President & Senior Portfolio Advisor
Tom has been at the Senior Executive level with over 30 years of experience in financial services. He has a successful track record with management and supervision of multiple investment programs for his clients. He is a 1985 graduate of The College of Wooster and a 2005 graduate with a CWA from the Estate and Wealth Strategies Institute at Michigan State University.

His primary focus has been and will continue to be with high net worth clients in the Pittsburgh region as well as Western Pennsylvania and Western New York. He will have the opportunity to work independently or as part of the Courier Capital investment management team. Tom will be offering a solutions based approach that will be customized to each clients specific needs. He has a broad background in financial services having served in various roles with life, property and casualty insurance sales before moving into investment management. In 1993, Tom began his career in investment management with Morgan Stanley followed by Merrill Lynch and PNC.
Tom resides in Pittsburgh with his wife Tracey and they have two sons Blake and Spencer. He currently serves on the Executive Committee of the Western Pennsylvania Golf Association and as a Director of Win-Sum Ski Corporation (Holiday Valley Resort and Conference Center). He previously served on the Major Individual Gifts committee of The Carnegie Museums of Pittsburgh. Tom enjoys golf, skiing, travel and volunteering where he has supported the First Tee of Pittsburgh and has had various leadership roles with the PGA Tour and USGA.