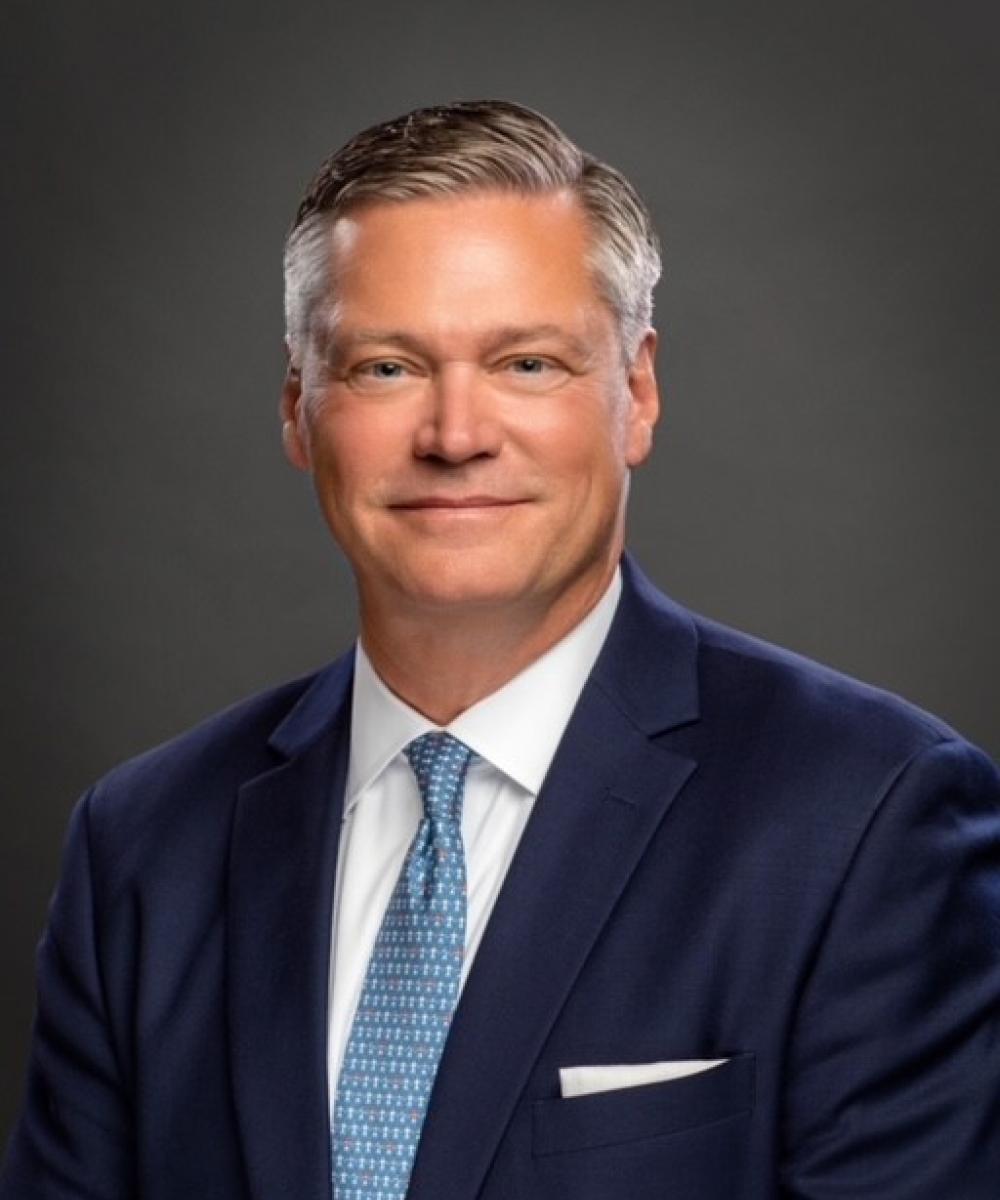 James E. Iglewski
President
Jim Iglewski joined Courier Capital in July 2022 after a long and successful career in private banking with several large U.S. banks. In his role Jim manages investment portfolios for institutional and high net worth clients and serves on the firm's investment committee, guiding investment strategy for the firm.
Prior to joining Courier Jim was a Managing Director at U.S. Trust/Bank of America in New York city and headed up the Institutional Portfolio Management team for BofA in the Northeaster U.S. In this role he helped develop and implement investment policy for some of the largest non-profit institutions in the country while leading a team of portfolio strategists in delivering the investment strategy of the firm. He served as the Bank's Proxy Committee Chair voting on shareholder issues on behalf of clients and was a member of the Chief Investment Office leadership team.
Jim's immediate focus is on growing the non-profit client base of Courier, and his past experience adds to an already strong investment team at Courier. Jim is passionate about helping non-profit foundations and endowments reach their investment goals and helping them to mission success. He has spoken at many industry events on the challenges facing foundation and endowment investment committees. Jim has served on the boards of numerous Western New York non-profits, including the BPO, Buffalo Renaissance Foundation, Hilbert College Board of Trustees, Gerard Place, and the Buffalo Olmsted Parks Conservancy, among others.
Education: MBA, Canisius College, BA SUNY Buffalo State University