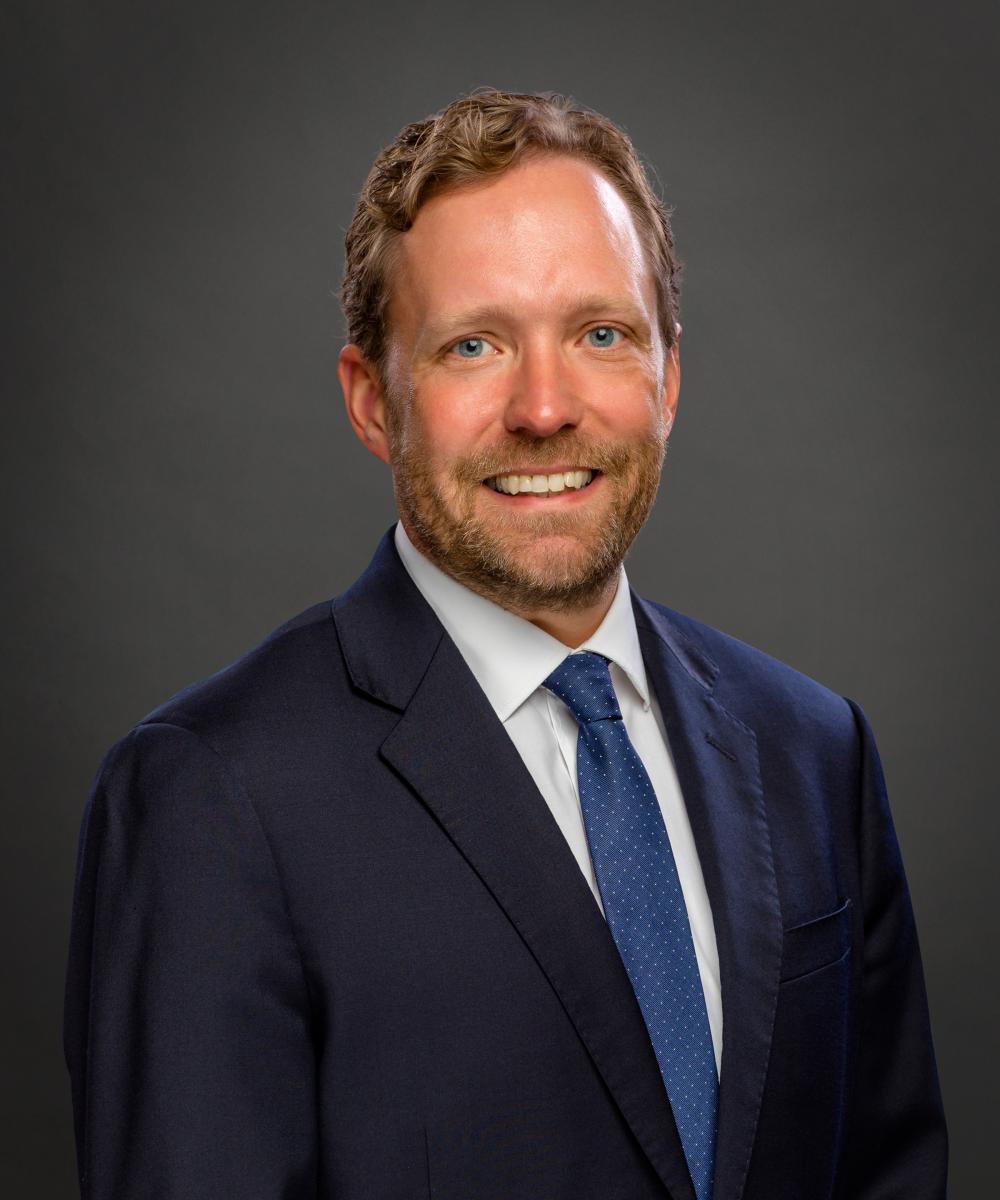 Jason M. Stronz
Senior Managing Director - Institutional Services
Jason is based in the company's Jamestown office, and he graduated from Allegheny College with a bachelor's degree in English and has an M.B.A. from Lake Erie College. Stronz oversees key institutional, professional services and individual client relationships, ensuring that client needs are understood and services are consistent with such needs and the Firm's investment programs. He also supports Firm marketing and sales efforts, performs research as needed to support client advice and investment solutions, and assists with technology initiatives that promote state-of-the art client service.
Prior to joining Courier Capital, Stronz served as the Executive Director for the Jamestown Renaissance Corporation. In this role, he executed strategies to support implementation of the City of Jamestown's Urban Design Plan and Neighborhood Revitalization Plan. Stronz was responsible for financial oversight of urban design and neighborhood revitalization initiatives, managing over $3M in grant-funded downtown development projects and neighborhood revitalization tasks. He also served as an advisor to officers, board members and community partners on public relations, public affairs, communications and issues management.
Stronz, who spent six years working in collegiate athletics administration positions before returning to Jamestown, is an active volunteer in the community. Among other efforts, he is President of the Board of Trustees for the Jamestown Community Learning Council and volunteers for the United Way of Southern Chautauqua County and Junior Achievement of Western New York.