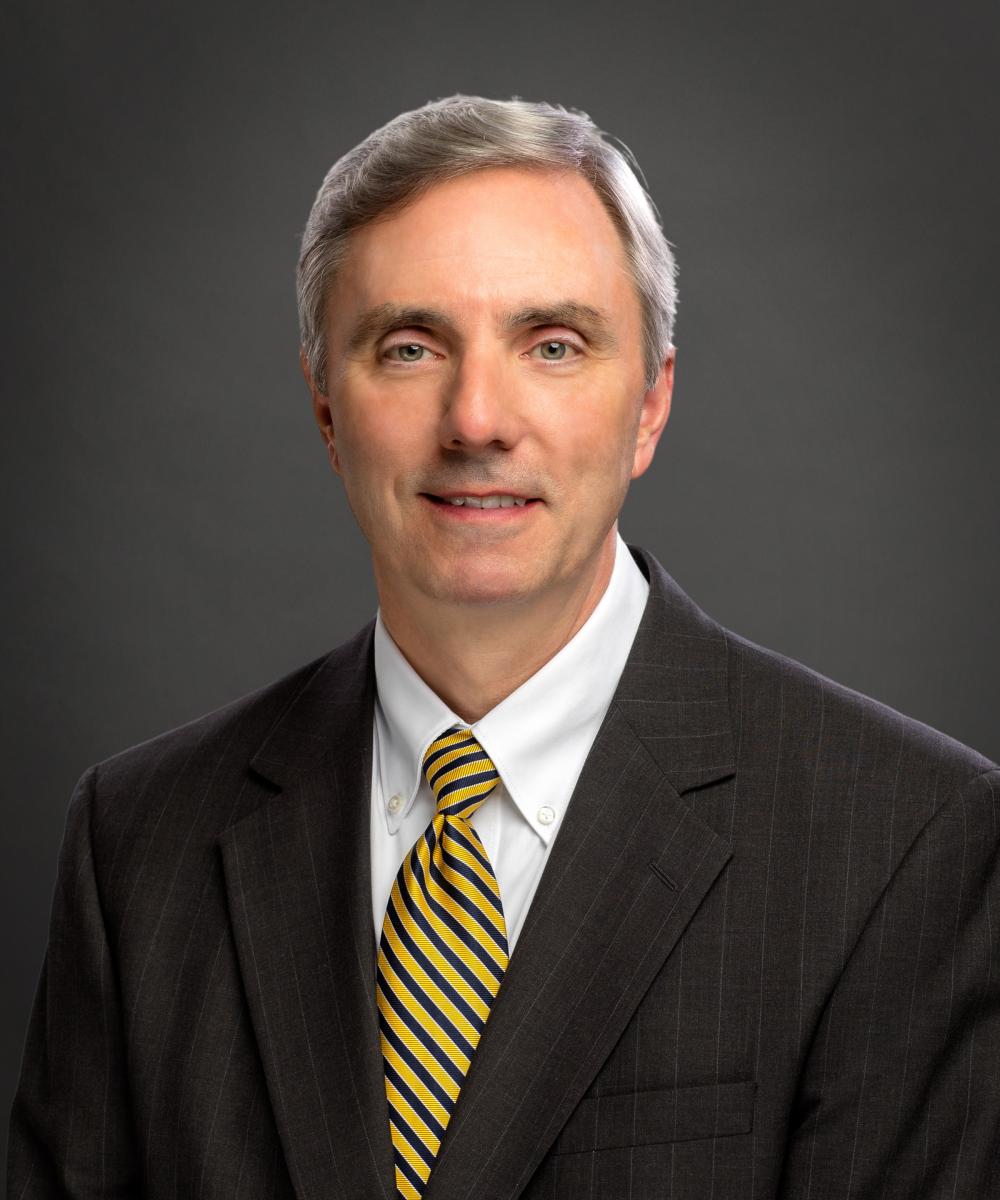 Thomas J. Hanlon, CFA, CFP®, CEBS
Executive Vice President of Wealth Management and Co-Chief Investment Officer
In addition to managing research activities, Tom is part of the Firm's investment strategy group and is responsible for portfolio management. Tom's broad credentials add great technical expertise to our corporate 401(k) and individual financial planning services.
Prior to joining Courier Capital, Tom was a Vice President & Senior Portfolio Manager and Regional Manager for M&T Bank's Private Client Services. He was responsible for managing investment portfolios for high net worth clients, institutions, foundations, and employee benefit plans. He also managed the Trust & Estates, Employee Benefit, and Portfolio Management sales and client servicing teams for the Western New York region of the Private Client Services group. Previously, Tom was a Vice President & Senior Portfolio Manager with HSBC Bank, USA where in addition to managing client portfolios, he also served as Chairman for the regional Trust Investment Compliance Committee and provided financial planning services for high net worth clients.
Tom holds a B.S. degree in Business Management from Canisius College and earned his M.B.A. in Finance from the State University of New York at Buffalo. He is a Chartered Financial Analyst (CFA) charter-holder of the CFA Institute, a Certified Financial Planner (CFP) licensee governed by the CFP Board of Standards, and earned the Certified Employee Benefits Specialist (CEBS) designation through the Wharton School of the University of Pennsylvania and the International Foundation of Employee Benefit Plans.
Tom is a past board member of the CFA Society of Buffalo and held the officer positions of Treasurer, Vice-President and Society President. He is also active in coaching his children's soccer teams, involved in youth baseball, and has served as a committee member and leader for local Boy Scout and Cub Scout Troops.