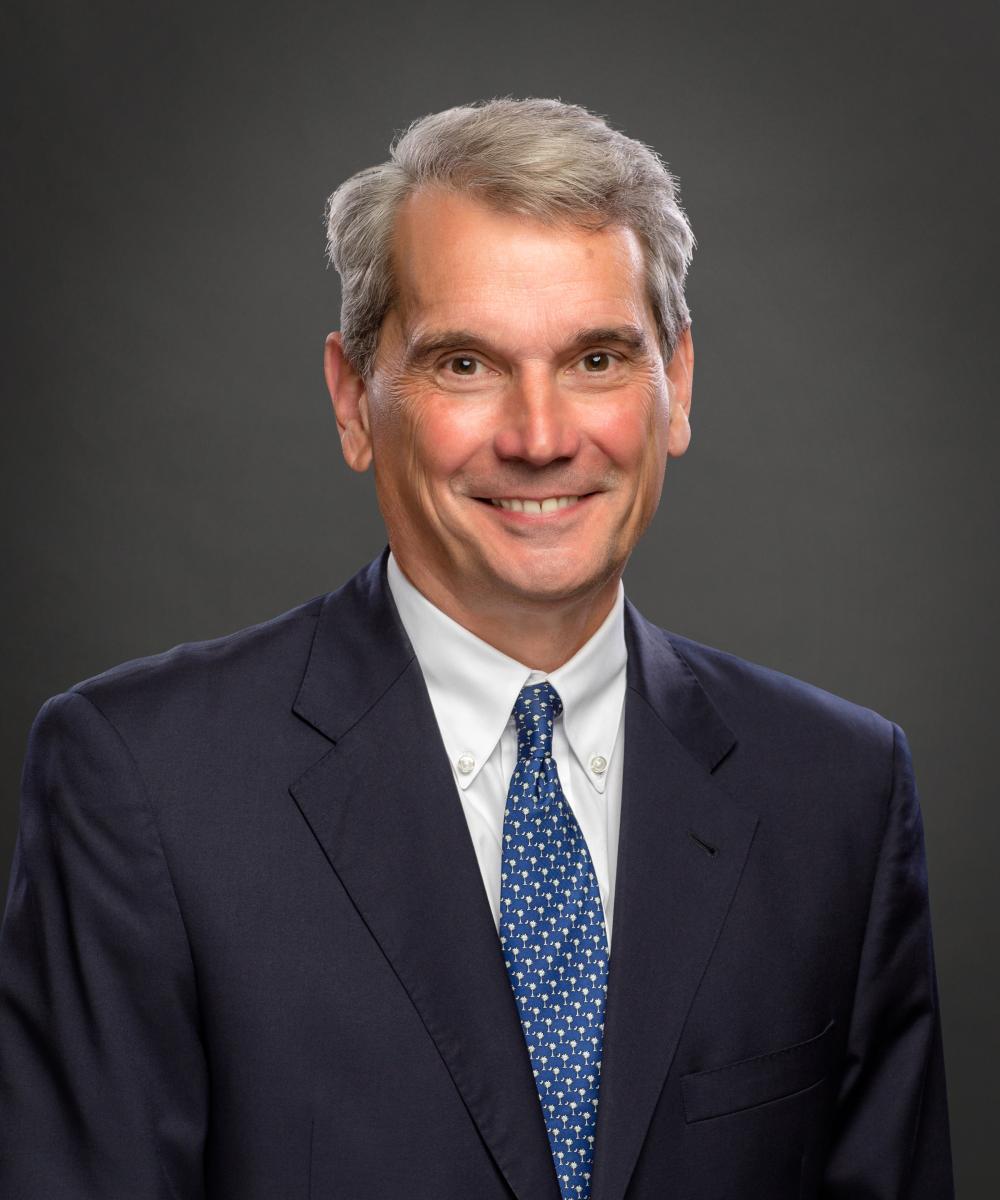 William H. Gurney
Executive Vice-President & Senior Portfolio Manager
In addition to client portfolio management, Bill leads our fixed income research and strategy function, and provides fundamental research support to our economic and equity research process.
Bill studied finance & economics at St. Lawrence University. After graduation, he relocated to San Francisco and traded fixed income instruments for Bank of America's corporate portfolio. Bill was recruited by HSBC to manage its North American municipal bond & futures portfolio. He later joined HSBC's Private Clients' Group where he managed stock and bond portfolios for high net worth individuals, corporations and foundations. Most recently, Bill was instrumental in successfully implementing and developing the bank's brokerage business. He joined Courier in 2003.
Bill is currently a Director of an international investment company and is an active board member of several area foundations.